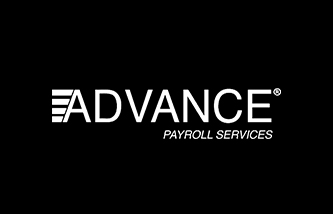 Jun 28 2017
Does the Annual Wage Review decision affect your business?
Last week, the Fair Work Commission (FWC) announced its Annual Wage Review Decision for 2016-2017.

There has been a lift in the national minimum to $694.90 or $18.29 per hour, representing an increase of 3.3%. This constitutes an increase of $22.20 per week to the weekly rate or $0.59 cents per hour.
The FWC's decision makes no changes to Casual Loading rates, which is to remain at 25%.
As always the decision considers key changes in the economic environment, including real net national disposable income increasing by 6.8% over the year (to December 2016), a CPI increase by 2.1% over the year (to the March quarter 2017) and higher levels of labour productivity growth over the last few years.
Will you be ready for the increased minimum wage rates?
The new rate is effective from the first pay period commencing on or after 1 July 2017.
Read more about the Annual Wage Review Decision on the FWC website.
What should you do about the Annual Wage Review?
You have probably already received an email from us concerning this. If not, then please ask your Advance Payroll Services contact, for a 'salary review file'. Once we receive this back we can upload it into our system.
Timing is critical here as 1st July is fast approaching.
Till next time,
Paul Johnson
© Advance Payroll Services 2017